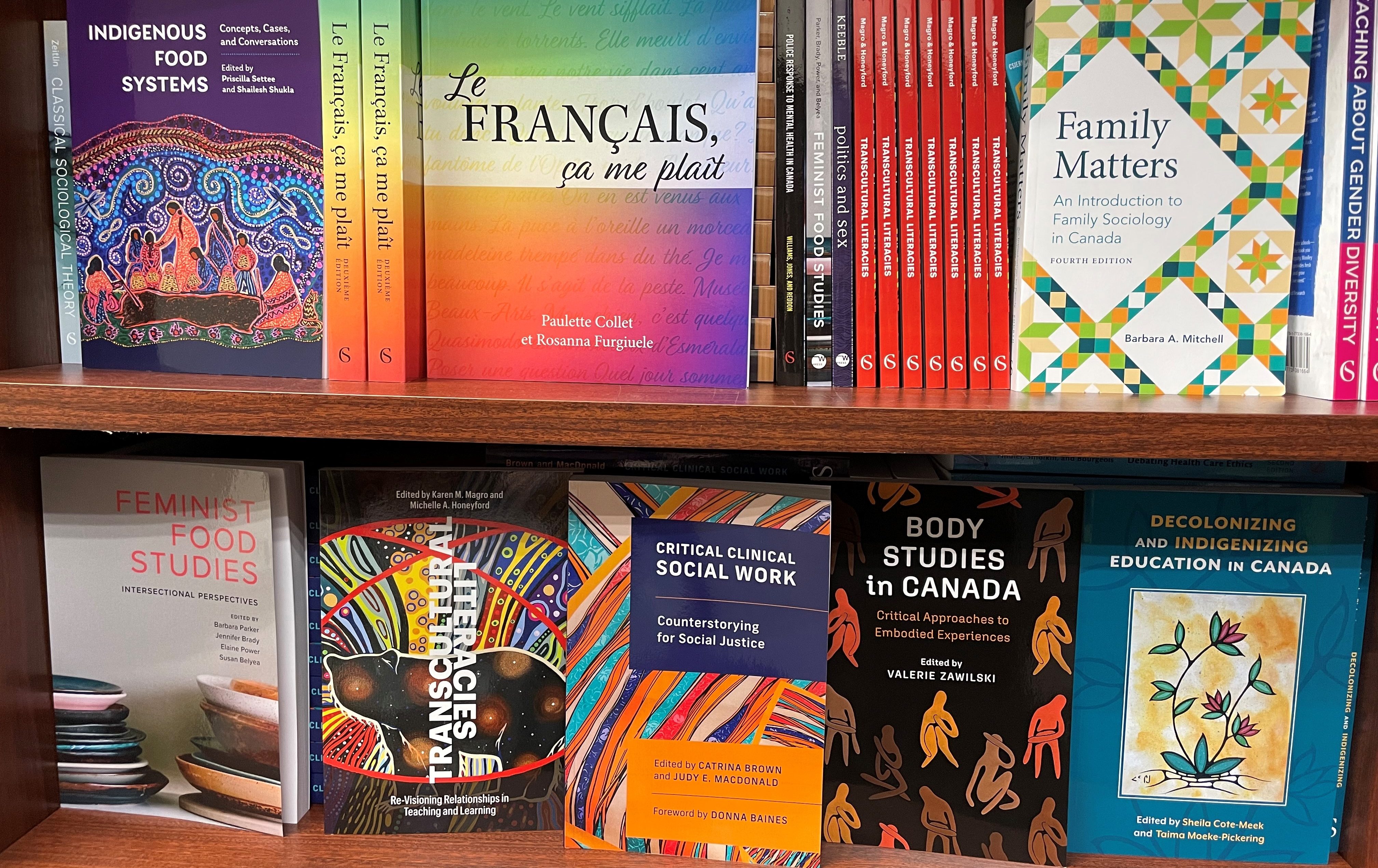 About Canadian Scholars
Canadian Scholars has more than 35 years of experience providing instructors and students in higher education with books, supplementary materials, and custom coursebooks of outstanding quality and value.
We provide a unique and independent voice for a wide range of academic and political perspectives that may not be heard within a large multinational or university press. We pride ourselves on publishing books that make a genuine and lasting contribution to the evolution of a wide variety of disciplines in the humanities and social sciences.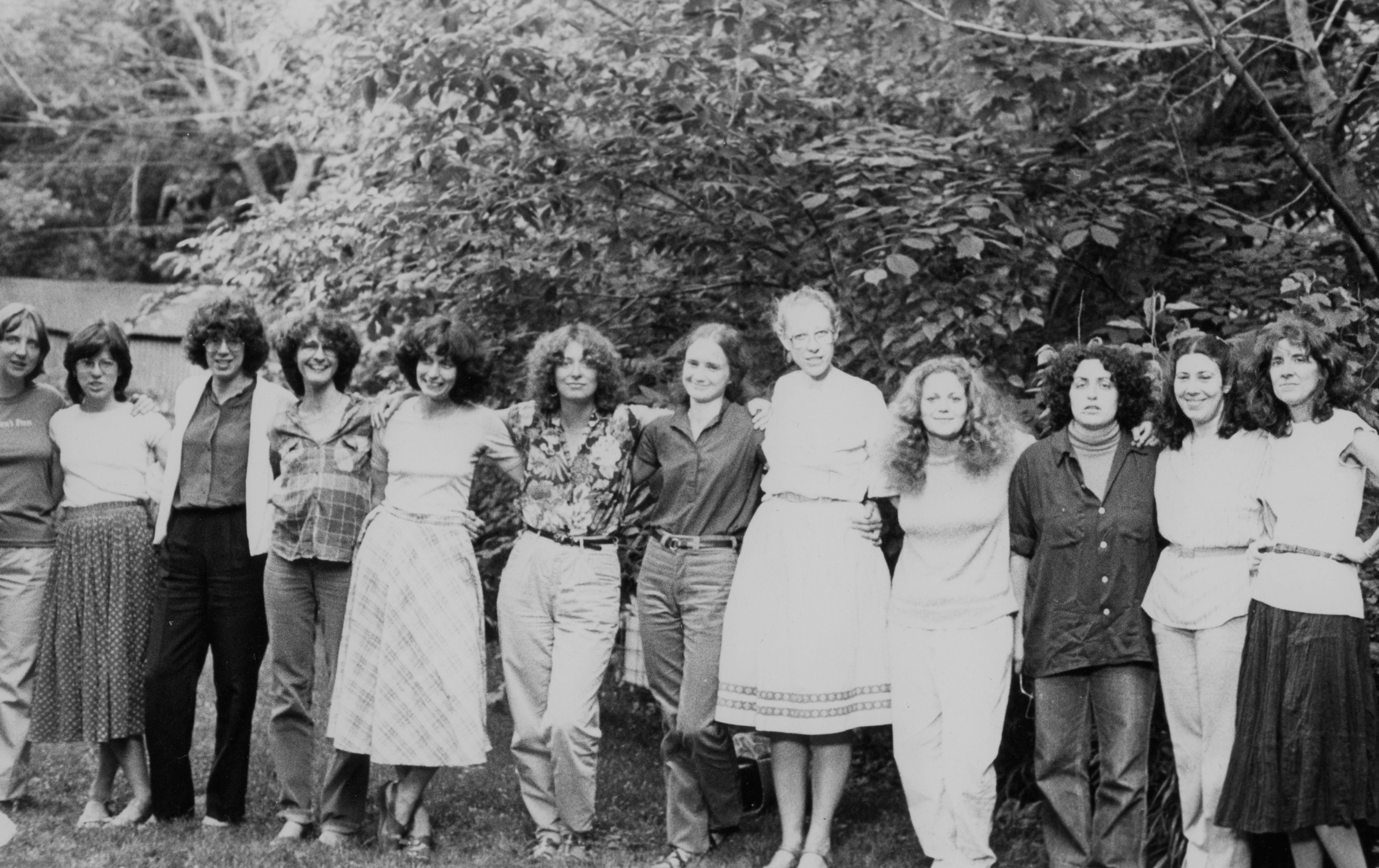 Women's Press
Founded in 1972, Women's Press has played an integral role in the proliferation of feminist writing in Canada. Committed to conserving a space in higher education devoted to gender, sexuality, and women's studies, we pride ourselves on the quality of our authors and our contributions to the field of feminist scholarship.
Visit Women's Press
Sustainability
Environmental, economic, and social sustainability are important values at Canadian Scholars. We are committed to minimizing paper, ink, and impact on the environment.
Canadian Scholars is also committed to meeting our current economic and social needs without compromising the ability of future generations to meet their own needs.
Praise for Canadian Scholars
What others are saying about us.
"Canadian Scholars has always been a friend to me. A solid publication record with titles both informative and provocative has made it easy to adopt Canadian Scholars books for courses over the years. Better still, Canadian Scholars is small enough to provide prompt and courteous service when book orders or desk copies need to be rushed through by 'yesterday.' Best of all, I've enjoyed dealing with sales associates and book representatives who have proven unfailingly helpful and friendly."
Augie Fleras
Department of Sociology and Legal Studies
University of Waterloo
"I've been thrilled with the service and products at Canadian Scholars—they've become indispensable to my teaching."
Ilya Parkins
Gender and Women's Studies
University of British Columbia (Okanagan)
"As a post-secondary teacher first and foremost, I am heartened to have found a publisher with such dedication to providing quality teaching materials to Canadian students and their teachers."
Ted Glenn
Professor and Program Coordinator of Public Administration
Humber College