CANADA'S OLDEST ENGLISH LANGUAGE FEMINIST PUBLISHER
Founded in 1972, Women's Press has played an integral role in the proliferation of feminist writing in Canada. Our press is committed to conserving a space in higher education devoted to gender, sexuality, and women's studies.
01
NEW IN TRANS STUDIES
Trans Youth Stories: An Intergenerational Dialogue after the "Trans Tipping Point" is a thematically organized collection of narratives, fiction, nonfiction, letters, poetry, graphics/comics, and visual pieces created by 26 Canadian transgender youth between the ages of 10 and 18.
Read More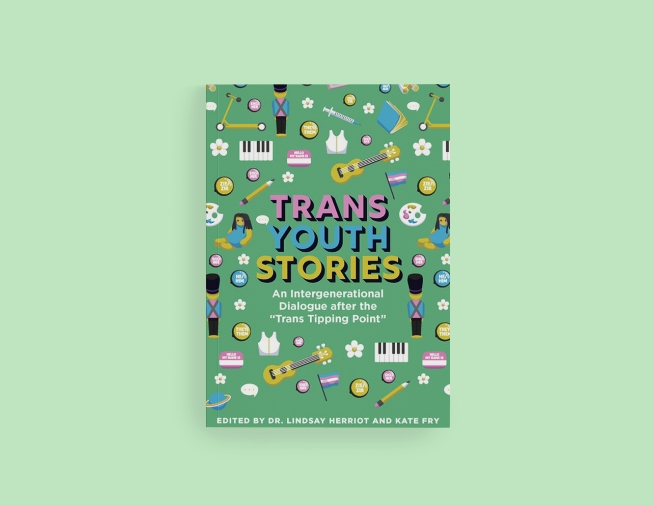 02
Awards: Becoming girl, honourable mentions
Becoming Girl was selected as one of the honourable mentions in the 2016 Women's and Gender Studies et Recherches Féministes Outstanding Scholarship Prize.
Read More
WOMEN CENTRIC SUBJECTS
We pride ourselves with a wide selection of books categorized in topics focused around female health, wellbeing and much more.
New and Forthcoming Books
Browse All Books
RECENT NEWS & EVENTS
See All News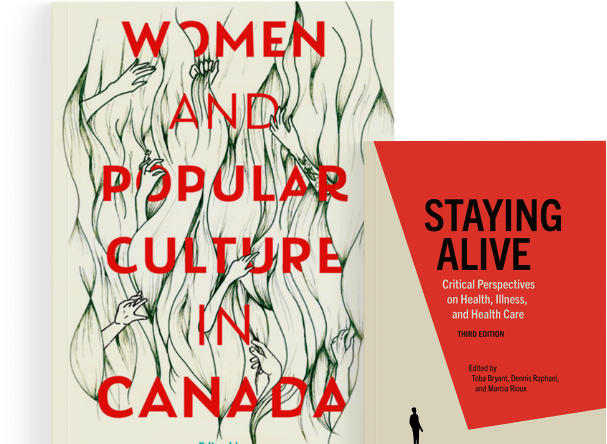 Have a Book Idea?
If you teach at the post-secondary level, we invite your proposal for a text or reader.
Submit A Proposal