INNOVATING AND ADVANCING FEMINIST SCHOLARLY PUBLISHING IN CANADA SINCE 1972
Founded in 1972, Women's Press has played an integral role in the proliferation of feminist writing in Canada. Our press is committed to conserving a space in higher education devoted to gender, sexuality, and women's studies.
DISCIPLINES IN GENDER, SEXUALITY, AND WOMEN'S STUDIES
New and Forthcoming Books
Browse All Books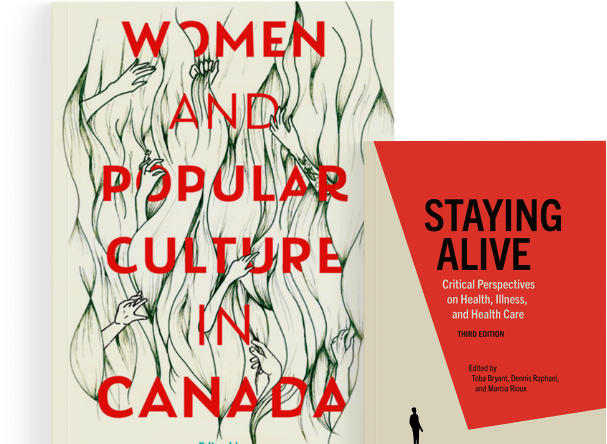 Have a Book Idea?
If you teach at the post-secondary level, we invite your proposal for a text or reader.
Submit A Proposal
RECENT NEWS & EVENTS
See All News